Residential Locksmith Near Me
Get the best residential locksmith near you. Home locksmith in Los Angeles available 24/7 at your service, call now. Are you locked out of your home? Need a new lock installed on your door? Residential locksmith experts near you are here to assist you with all your home locksmith needs.
Home Locksmith In Los Angeles
Our crew of Home Locksmith is available 24/7 to assist on any of your locksmith needs. Have you locked keys inside the house? We will come over in no time and get you in asap. Someone broke into your Home? We will give you a hand and be there for you with a shoulder you can lean on. We can replace house locks for you as well as re-key your home locks. If you were looking for a reliable home locksmith to give you an advise on keeping your home secure, you just foun the right one, give us a call. Residential Locksmith Services:
Home lockout service
Home lock replacement
Mail box lock change
Window lock installation
Door Lock Re-key
Home key cutting
Locksmith Near Me can repair, replace or set you up with any type of lock you're looking for including biometric and digital locks. We do handle gate locks, garage doors, patio glass doors, and of course any type of interrior doors. If you just bought a new house and not sure who else can have a key to your place, it is a good idea to give us a call and quickly re-key the locks to a new key. If you were simply looking for an advise on how to make your home more secure place for the family, you can give us a call and we can help you out with that. We know specific nuances and tips of home security, for example: having a stronger strike plates to help prevent a door from being forced open.
Are you moving into a new house?An experienced home locksmith can be your best friend. If it is an older home, we will try our best to keep your home security up to date. After all, there might be some extra keys around which maybe used for evil needs. Mainly there are 2 options to get your home secured when moving in, it's either to re-key the existing locks or to get completely new locks installed. We can match the design of your new locks to best suite your home. Still not sure in how secured your new home is? Give us a call, we will asses and help you with the best advise. 
Home Lockout Near Me
Locking your self out of your home is never a good plan for the day. If you just got locked out of your home, we can come over and pick any type of your lock and get you in without causing any damage. Locksmith Near Me emergency crew is available all the time so you can give us a call right when you're in need of it most. Since all of our residential locksmiths are local, in most cases we can reach you within 20 minutes of your call.
Certified Home Locksmiths Near Me
Honesty and speed is fundamental part of our company. We provide Los Angeles residents with the very best locksmith services for over 20 years and we know how to do our job best. Locksmith Near Me only works with licensed, insured and bonded locksmiths so you can be sure, your security is in best hands. Doesn't matter on the service needed we can help out using our great past experience hassle free. 
Affordable Home Locksmith

Our authorized, home locksmiths know everything about locks and keys, from basic deadbolt locks to non-key high security systems. Locksmith Near Me is one of the most affordable locksmith provider in Los Angeles area. Our main goal is to become a reliable service provider in security in Greater Los Angeles area. Our home locksmith rates are fair and affordable, we can help you make sure that your home is kept secure at all times.
Keeping Your Home Secured
You have to think about your home security before you get locked out or someone tries to break in, because the most valuable thing you can have in Life is Your Family. It's very important to keep our families and homes safe at all times. We are here to help you out with that! At Locksmith Near Me, we know the value of a secured home, and we take special care to ensure our customers - and everything that means so much to them - are safe and sound.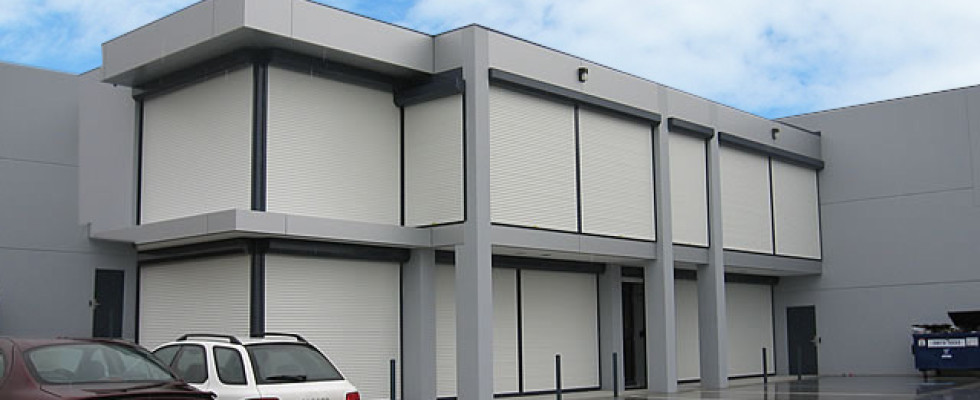 Have you ever thought how valnurable your home may be? Pretty sad, there are those who do. For example, many burglars know that the best way to get into a home is through the garage or the back door. How secure is your garage door or the back door, customers mainly focus on the front door but 50% of burglars get in through the back door? How about your window security? Or your side doors, glass doors, and gate entrances? At Locksmith Near Me, we have great experience in making those vulnerable points airtight.
By calling to Locksmith Near Me, you can rest assured that you will have a real residential and apartment locksmith professional doing the job. You can rest only after you know, your family and all your belongings are as safe as can be. Call us Now at (213) 221-0114! 
FAQs
How long does it take for a locksmith to unlock my door?
It usually takes around 20 minutes to get onsite, and probably another few minutes to pick your front door lock.
How much will it cost me for residential locksmith?
The prices of a residential locksmith service may vary on the type of service you're looking for. If you're not sure what needs to be done exactly, just give us a call for a quick advise.
Will my lock get damaged, when you pick it?
Of course not, our locksmiths have special equipment and tools to safely pick your home locks, without causing any damage to them at all.
How long does it take for a locksmith to show up?
If you are locked out, or just need someone asap, let us know about that on the phone, we'll get to you withing 20 minutes.
Got locked out, what should I do?
Getting locked out of your own home is extremely stressful. If it just happened to you, give us a call at (213) 221-0114 and we will dispatch the nearest available locksmith to you!