Car Locksmith Near Me
Locksmith Near Me provides with wide range of car locksmith services in Los Angeles. Locked out of your car? Looking to have a new car key made? Call For a car locksmith now!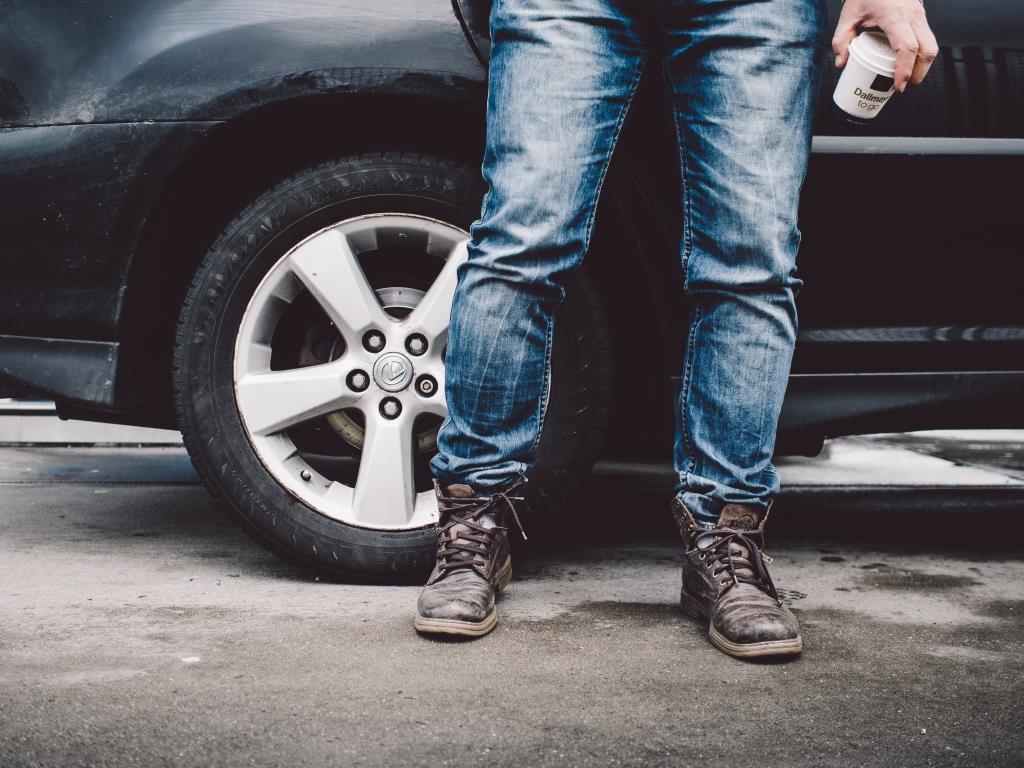 Our Locksmith vans are equiped with the best tools, car key programmers, car key blanks and special software which allows us to promptly help you with any of your car locksmith needs. At Locksmith Near Me, we pride ourselves on our speed and expertise. We are the only car locksmith in Los Angeles you can rely on at any time. Our prices are affordable, locksmiths are fast and always in your neighborhood. Just give us a call, and we will make sure to provide you with the best and reliable car locksmith service near me. 
Car Locksmith In Los Angeles
Locksmith Near Me specializes in customer-friendly and inexpensive roadside service because we want to avoid all the hassle from you. If you have got in an accident and your door locks are jammed, if you have locked the keys in the car and can not get them out, or if you have simply lost your only car key, then probably the best solution would be to call our emergency locksmith service and ask for a roadside car locksmith specialist on duty! Locksmith needs mostly happen in very unexpected times, which is why our expert car locksmiths are available 24 hours a day, 7 days a week at a beck and call because, it all happens at inconvenient time, when we have a lot of different nice plans on our minds.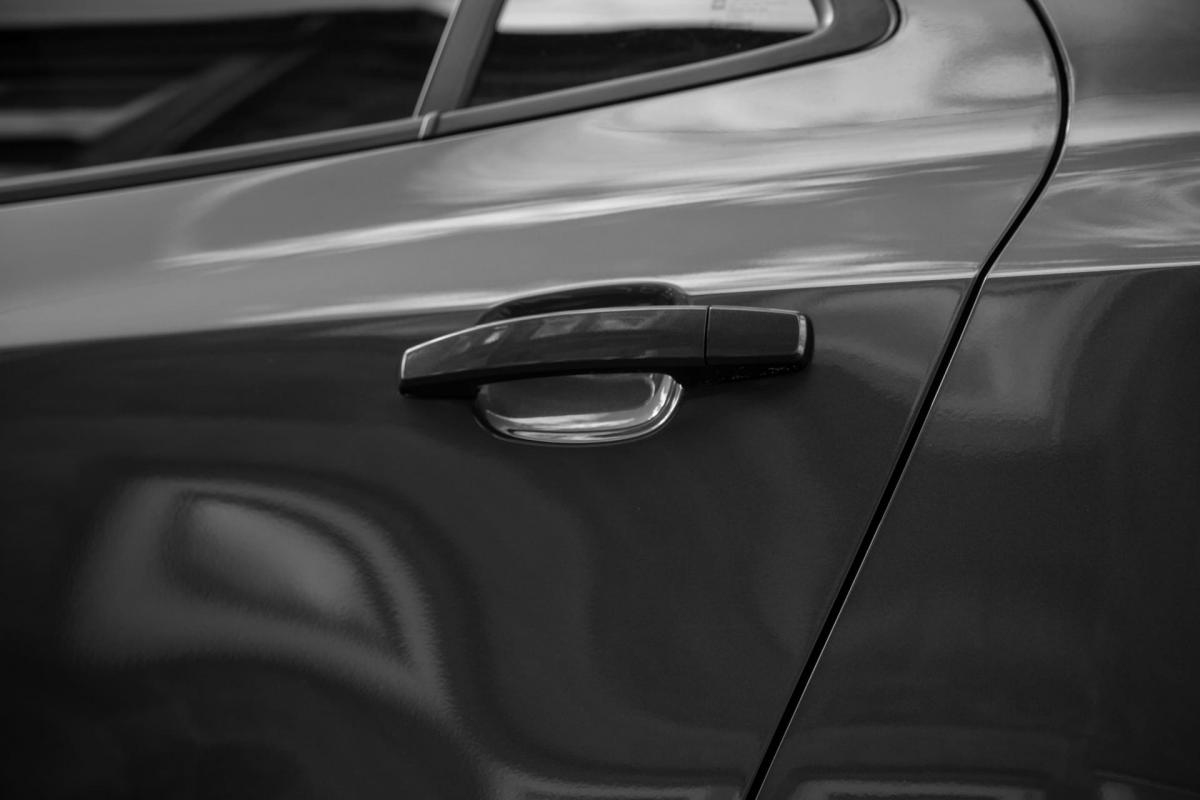 List of our car locksmith services:
Car lockout
Car door locks repair
Broken Key Extraction from the ignition
Ignition replacement
Trunk lockout
Car door lock picking
Car door locks replacement
FOB key replacement
Our professional auto locksmiths have the skills and experience needed to service all your car key replacement needs.
Car Locksmith Near Me - Most Common Car Locksmith Services
Car Lockouts
It happens or happened to all of us at one point or another, you step out of the car and realize keys are left inside, you try to open the door but it won't open. This happens so often that there are already some ways to remedy this situation. When you call is and our locksmith is onsite, he has two ways of getting you inside either to open the door or pick your trunk lock, depending on where the keys were left. After you get back inside and find your keys good, if not we can make a replacement car key on spot or we can make you a spare key so you can always get inside if you acidentaly leave it inside again. It's very important to have a number for a reliable locksmith in your phonebook, our mobile car lockout service can reach you in under 20 minutes to help you out. Locksmith near me auto locksmith have you covered, anywhere and any time!
Ignition Switch Replacement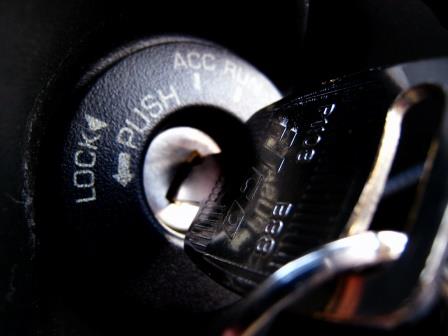 Sometimes it's difficult to believe but if your car needs to get a new ignition module or any other ignition part changed or installed, our car locksmiths can do it on spot, so you don't have to tow your car anywhere and have adittional expenses for towing. This sounds like a labor-intensive service to be performed on location, but our locksmiths are equiped with all the necessary tools and equipment to perform the labor wherever the car is parked at. Replacing an ignition switch on spot is not an only option that we have, but car key extraction from a car door or ignition switch is also a very common car locksmith service we can offer.
Lost Car Key Replacement
As the time goes by it's getting harder and harder to make car key replacement, it's not as simple as cuting a new key anymore, well in case your car is made after mid 90s. That's the time when car keys started getting equiped with special transponder chips allowing car computer to start the car only if it can get a signal from chip. Usually the chip is in the top plastic part of your key and it's programmed to the car computer so if someone makes a copy of your key and don't get it programmed car will not start and save you a lot of time. If you have lost your car keys or your car key got damaged and the plastic part is broken or you are simply looking to get your keys copied, you need one of our car locksmith to come and do it for you on spot. Call Locksmith Near Me and we will have a local car locksmith come to your place with all the right tools needed to make you a replacement car key on spot hassle free.
Car Door Lock Repair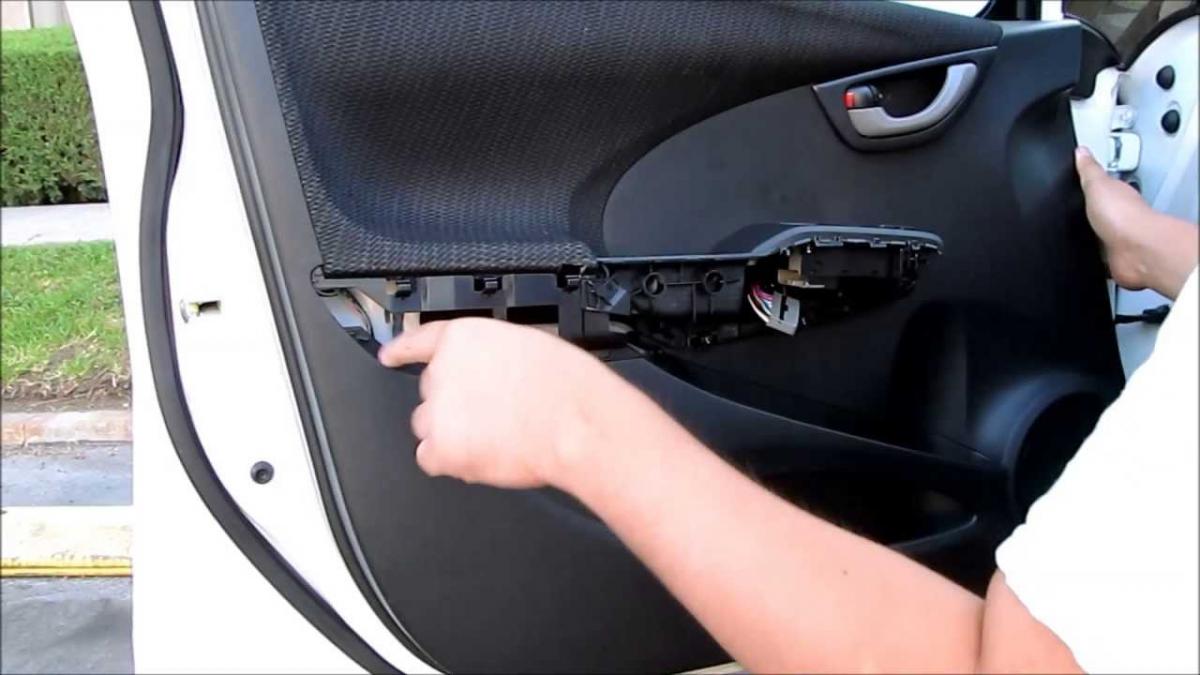 Keys and Locks tend to wear down over time, and do not operate as well as they did before. There are number of reasons why that could happen, for expample; something as simple as a bit of road dirt getting stuck in the lock can cause the lock to malfunction. In this kind of case our car door locksmith exper will be able to identify the problem and repair or change the malfunctioned lock with ease.
The Car Makes We Service
Locksmith Near Me works on most of the car makes and models, so no matter what type of car you have, you can rest assured we can help.
We service car makes listed below 
| | |
| --- | --- |
| Nissan | Volkswagen |
| Buick | Lexus |
| Chrysler | Hyundai |
| Ford | Chevrolet |
| Toyota | Honda |
| Mercedes | BMW |
| Kia | Audi |
| Acura | Dodge |
| Cadillac | Infiniti |
| Bentley | Lincoln |
| Jaguar | Land Rover |
| Mazda | Porsche |
| Volvo | Jeep |
| Subaru | Maserati |
| GMC | GEO |
Emergency Car Locksmith Nearby
When you are in need of an emergency car locksmith, we can send over the nearest car locksmith to you. Locksmith Near Me auto locksmiths are on duty 24/7 throughout the Los Angeles area. Since all of our car locksmith are mobile they can drive out to you and service your auto locksmith needs on spot. Your best choice auto locksmith crew have all the needed tools in their service vans. When you need an emergency auto locksmith in Los Angeles, locksmith near me 24-hour locksmith is just a phone call away. 
Auto Locksmiths, You Can Trust
When you need car locksmith services you can rely only on our automotive locksmith experts to help you out. All of our locksmith technicians are licensed, bonded and insured, we are the people you can trust. Everyone knows that they should keep their car keys safe. But people still lose their car keys or get locked out of their cars. So it's always better to keep a reliable locksmith just like us in mind.
Find An Affordable Car Locksmith Near Me!
Locksmith Near Me's car locksmith services are very effective and that is why it's beneficial as well. We are a local Los Angeles company located on 706 S Hill St, though our locksmith technichians are everywhere in Surrounding Areas. If you were looking for the best possible service you just got to the right place!
When it comes to auto locksmiths near me, customers are mostly afraid that they will get overcharged but it's not the case with us, we are against overcharging our customers. It's also important to understand that we are capable of keeping our affordable locksmith rates on the low for a variety of different reasons. However, let's see our usual estimates. Our nearest car locksmith estimated rates are bellow:
$35 for a Car Lockout - same for a trunk lockout
$60 for a Car Key Extraction
$90 for a brand new car key
$300 for alarm system installation
$60 for reprogramming your car alarm
$55 for key duplication
$75 for keyless entry installations
Please note, that prices above are estimates only and they may vary depending on the particular car make and model, and complexity of services requested.
Lots of our customers are asking how can we do it for such prices and good rates when everyone around is quoting double or triple the price. We always believed that locksmiths shouldn't take advantage over people who are in need. We could have charged you more, just because you do not have any other option, but that's not who we are and what we do. We are always here to give you a hand an help you out. That's the only reason our business is getting bigger and better over time!
Call us on (213) 221-0114 for our nearest car locksmith to drive to you in just 20 min! 
FAQ
Can you service my car make?
If it's on the road, we do. Our locksmith have everything needed to service variety of car makes and models.
How much does your car locksmith charge?
Well, it really depends on the service you're looking for.You can give us a call for an exact price rate for any service needed.
Can you re-key a car door lock?
Of course we can. When we re-key the car door locks, the old key will not work on the doors anymore, so you can be sure that if someoned found your old key, he will have no access to your car!
Can you program a car key?
Absolutely, Locksmith Near Me has all the programing equipment needed to get keys programmed, including transponder and FOB keys.
Why you Should use Locksmith Near Me instead of going to the dealership?
There are tons of reasons why. Mainly because we charge a lot less than the dealer charges, dealership doesn't work on weekends , plus we are mobile so you won't have to tow your car to the dealer, instead we can drive out to you and save you time and money.