About Locksmith Near Me
Locksmith Near Me can provide you with a variety of 24 hour locksmith services for your car, home or business.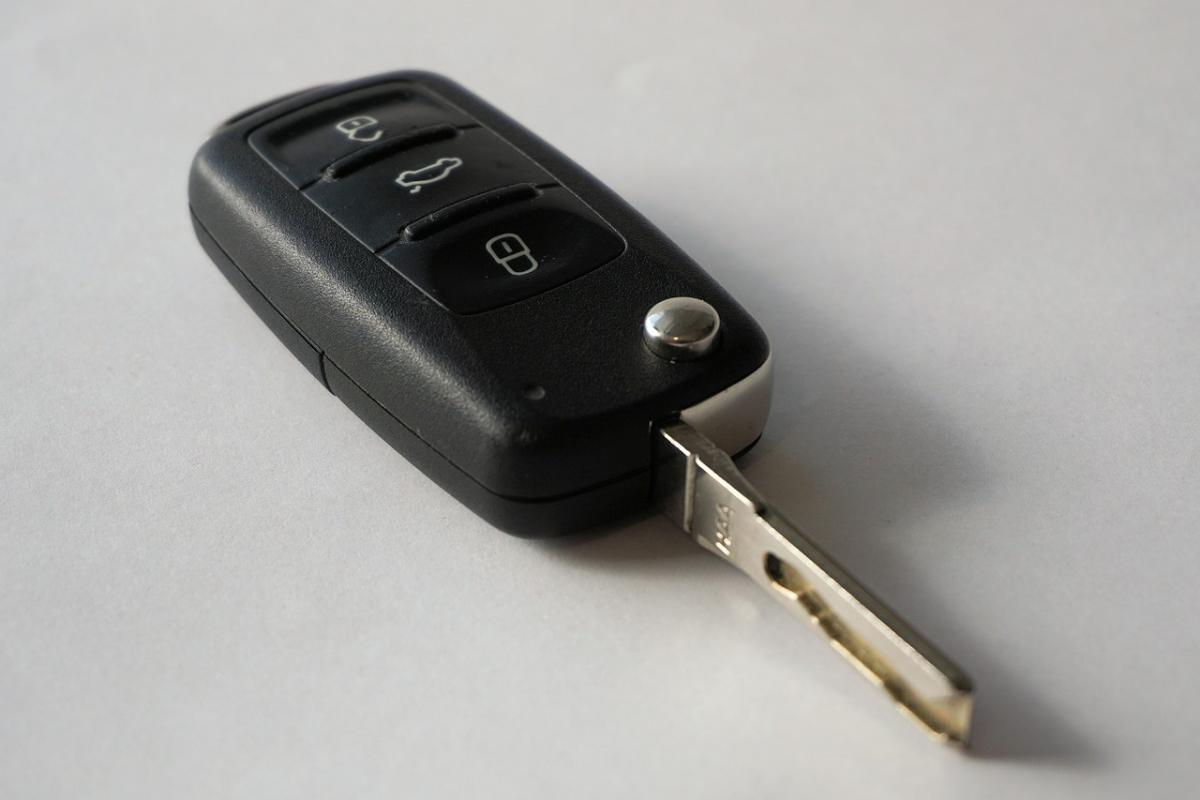 Locksmith Near Me is a comprehensive and affordable locksmith service provider for residents and businesses in Los Angeles and surrounding areas. We provide with a wide range of residential, commercial and automotive locksmith services. Our main goal is to provide fastest response times, and we strive to be the most reliable and respected locksmith in Los Angeles. We are on our duty on 24 hour basis. Our name implies that, we have representatives ready to help you out 24 hours a day, 7 days a week, and 365 days a year and the best thing about it is that we always have a locksmith near you.
Why choose Locksmith Near Me?
There are many reasons why you should choose our locksmith team to service your keys and locks. When you call upon our company's services, we'll always answer your call on time and get to service you ASAP. Our Locksmith Near Me team can provide you with:
Affordable locksmith rates
Fastest response times
Top Notch satisfaction guarantee on all services
Courteous customer support staff
licensed locksmiths
Serves provided across Los Angeles county
24/7 emergency locksmith solutions
Wondering if we provide the specific locksmith service you are after? Our crew of expert locksmiths does it all; we cover the full spectrum of locksmith services for your home, business or car. Call our phone number to get more details on our services.
A Variety Of Services
We have a top-notch experts who are well trained and know everything on all types of locks and modern-day security systems. We handle all types of jobs from most simple lock and key issues, to the most complex elements of today's hi-tech systems. That includes lock re-keys, lock repairs and installations, replacement of transponder car keys, master key systems, and many more.
Trained Professionals
Becoming a licensed locksmith is not as simple as some people think, and a person doing that has to go through a process of screening and background checks. The criterias for becoming and registering as a locksmith in the state of California has specific requirements, for example: minimum age requirements, criminal background check, military discharge, drug, and alcohol abuse, calling someone a "locksmith", term differences, fingerprinting and insurance.
Our expert locksmiths know their business best. They're insured, licensed and bonded, so you can be sure you are getting first-rate work from someone you can trust. We are focused to provide the most thorough service a Local Locksmith Service can provide. And we stress the importance of politeness and friendly professionalism to all of our employees, from the person who takes your call, to the expert locksmith who shakes your hand and works on your project. We always assess the situation and offer advice and tips on making your home or office more secure.
Affordable Locksmith Services
Our locksmiths have the vast experience and knowledge and besides that,we have many certifications and the best service, we are one of the most affordable service in Los Angeles! It's all because of the way we work and do our business, saving on parts by buying in bulk and therefore, saving you money. Our licensed locksmiths are on duty everywhere, all across Los Angeles and surrounding areas, and we guarantee we are always on time when the locksmith is needed fast. It's a biggest advantage of Locksmith Near me. We would absolutely love to reach you anywhere and our service vans have all the equipment needed to get you back on the road in no time.
We do offer quality and expert commercial locksmith services to help you with your business issues. We would be also happy to recommend our residential locksmiths for all kinds of jobs: installations, upgrades, emergency home locksmith services and even on advises on how to make your home more secure. We can give you a free consultation over the phone and our locksmiths will never break your expectations upon how a legit locksmith business should perform.
Fastest Response Times
We all know that your time is very important, so it is for us, that's why we always try our best to get to our customers as soon as possible and have the work done on time. Mostly the people who call us are often in emergency situations and under stress, and we know it. You could lock your self out of the car on the road. It's not fun. That's why our main priority is to help to get your life back to the right path.
The Work Done Right
You want the work done right, and so we do, because customer's opinion matters first. That is why we need to know if there are any complaints about our job. If you like our job, we will take the praise, too! But we would rather you just  keep our number in your phonebook, and let your friends and family know how much you liked our service. That is the best advertising we can ask for. We want to keep our reputation as the best Locksmith Near Me. Always keep us in mind, and you won't regret it. Call us at Locksmith Near Me Now.