Emergency Locksmith Near Me
Call (213)221-0114 for immediate emergency locksmith assistance in Los Angeles. Emergency Locksmith Near Me is mobile and can get to you within 20 minutes anywhere in Los Angeles and surrounding areas!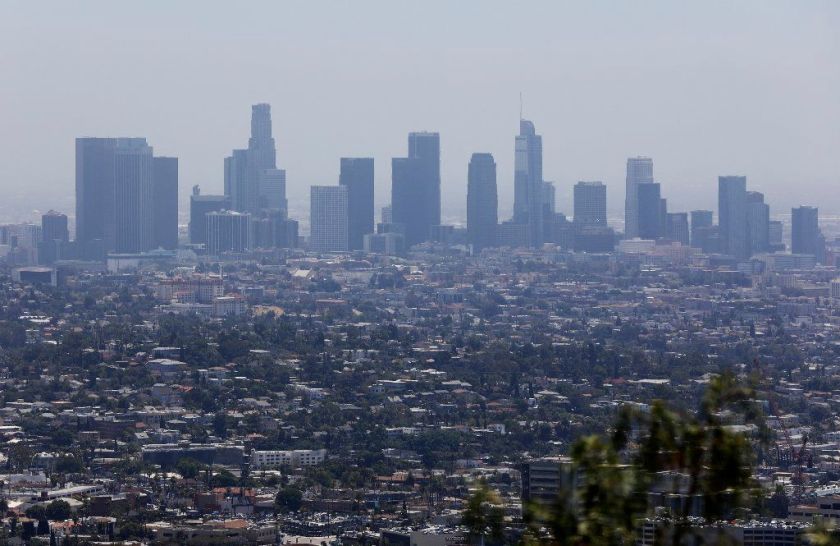 24 Hour Emergency Locksmith
Most of the times we receive calls from customer who just locked their keys in the car or home or have lost their keys completely. These people did not assume their emergency locksmith situation, that is why they have been caught off guard.
Emergency Locksmith Near Me includes:
Lost car key replacement
Broken lock repair
Lock replacement
Lost house key replacements
Key Extraction From Jammed Ignition
Unlocking Safes and Offices
Removal of Jammed Key
At Locksmith Near Me, we're always on stanby waiting to assist you with any of emergency locksmith needs you mat have, no matter if it's night or day. Locksmith Near Me is one of the best locksmith company you can find In Los Angeles, we also have qualified and local emergency locksmiths on call in every neighborhood across Los Angeles, including Culver City, Century City, Sherman Oaks, Burbank, Reseda, Hollywood, North Hollywood, West Hollywood and a lot more. And most special about is that, each of our locksmith is equipped with all the locksmith tools he might possibly need for almost each kind of emergency. To get the nearest emergency locksmith assistance, give us a call today, we are ready to help.
Emergency Locksmith in Los Angeles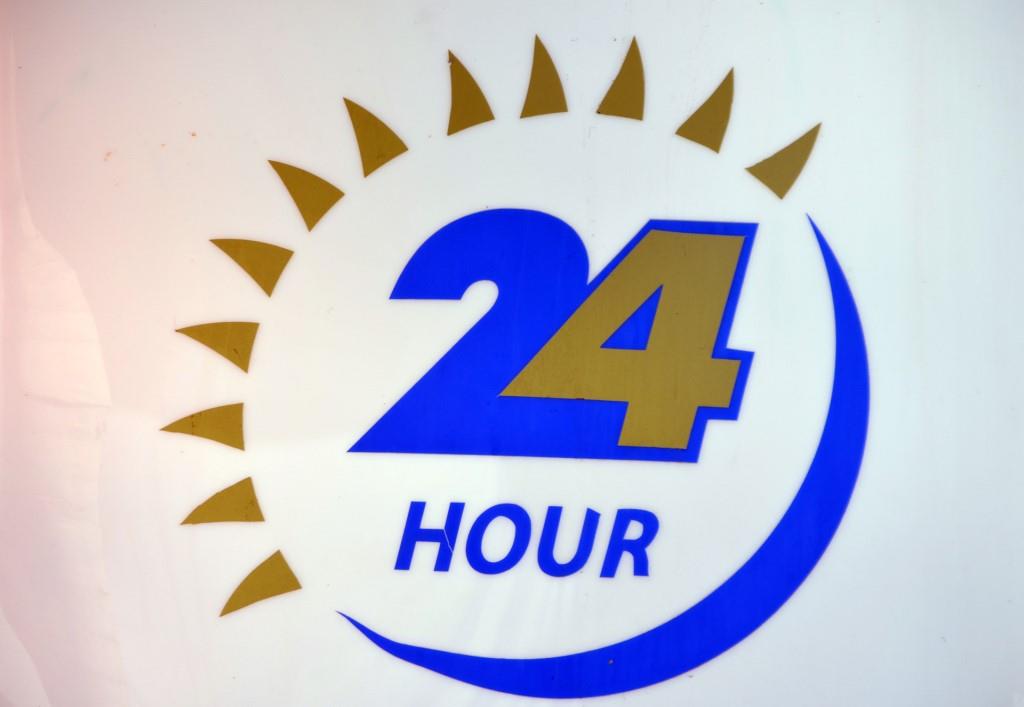 Finding your self locked out of your home is always frustrating, giving us a call will bring not only immediate response but friendly, expert service. We will get you back in to your home without any damages whatsoever. Even worse than getting locked out is discovering that you became a victim of home burglary. Probably someone was able to pick your lock, forced the door open, or found a vulnerable way to get into your home. No matter the case, Locksmith Near Me will be there in minutes to bring your residence back to a safe place. We have few options, usually it's either to re-key your existing locks or get new hardware installed aka Change Locks. We can as well change your security code on home alarm system or make sure your garage door locks, the easiest entrance point for home burglars, is not faulty.  We will asses the situation and give you the best advice on getting your home secured from any unwanted guests. For example that strike plate was not good enought to prevent unwanted individuals from getting in; or the glass door may need a lock with a key entry on both sides instead of a door knob.
Experienced, licensed and reliable residential locksmiths of ours know the best ways to secure your home, which makes us the best 24/7 locksmith in Los Angeles and surrounding areas.
Car Locksmith Emergency Near Me
Over the past 15 years car manufacturers have added various security innovations to our cars, it gave an auto thieves a serious trouble to drive off in our car. From other point they also made cars too difficult for a locksmiths to handle. It is the only reason and probably most important one to let expert car locksmith take care of your auto locksmith needs. We as mainly car locksmith experts have all the tools needed to get you back on the road at any time. We would be happy to get you back into your car without damaging the doors or the frame; replace or reprogram transponder keys; or help you free that key stuck in the ignition. We will drive out to you real quick, service your car in most professional manner, get you back on your way ASAP.
Office Lockout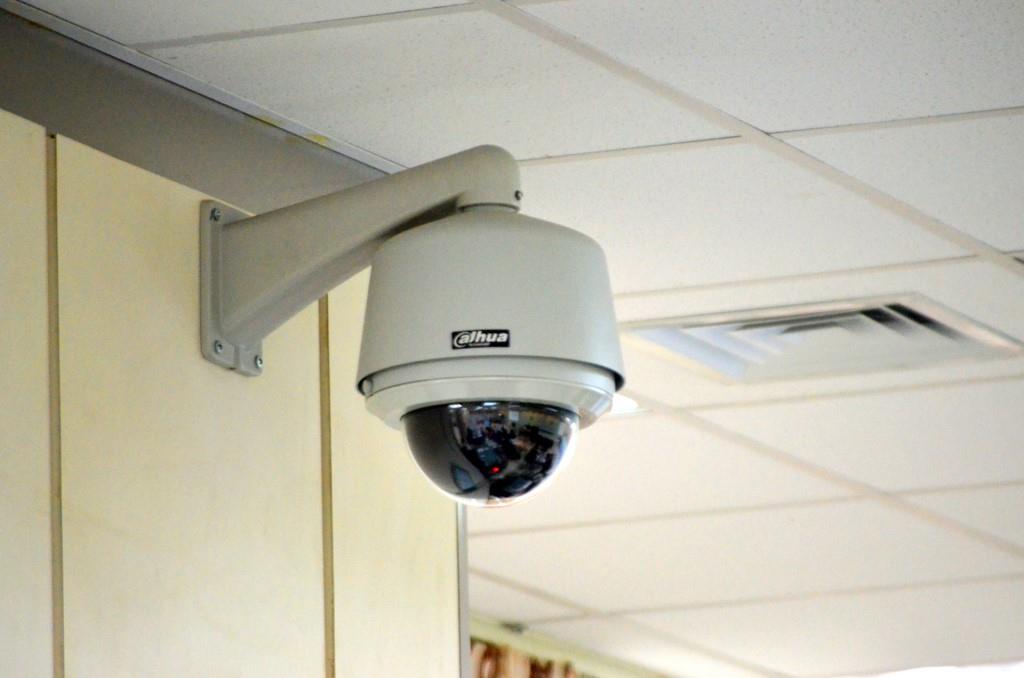 When your office protection has been compromised, or when you find your self being locked out of your own office, you need an emergency locksmith near you asap! Few reasons for that might be there for instance: It might be a case of corporate espionage, simple burglary, or even an ex-employee trying to get payback. No matter the exact reason, it is a good idea to make sure all your locks are replaced, that your alarm codes are changed and that all your filing cabinet locks are up to date. And, in fact, you ought to request an expert locksmith assessment to locate the weak factors of entry into your commercial building in which the break-in occurred and make sure it's not a weak point no more.
Emergencies Happen To Everyone
It happens to most of us at one day or another. You walk out of your house to pick up the mail and realize you have locked yourself out, or you step out of the car to grab a cup of coffee, come back and...bam! You have forgotten your keys in the seat and now all the doors are locked. After you get stressed beacuse of it looking for a sollution to get back in, what is next? If you have the number for a good emergency locksmith in your phonebook, you are good. At Locksmith Near Me, we handle locksmith emergencies all the time, every day and night, and we pride ourselves on our quick response times so that you can get back to your daily daily plans and activities without hassle, no exeptions.
Most of the times emergency locksmith situations happen at very inconvenient times, at the late night hours, during the morning rush hour before work or on holidays and weekends when we don't expect it. These emergencies require professional and reliable locksmith who can help, that is why you should always have our phone number handy. Most of the locksmiths in Los Angeles are either not available after hours or require you to come to the store, and before that schedule an appointment.
Call Locksmith Los Angeles You Can Trust!
We do not only offer an exceptional and fast service, but each of our locskmith is licensed and bonded, so you know you'll be getting a trustworthy professional for the job. Give us a call, to make sure you we are the best locksmith team to rely on!
Call us at Locksmith Near Me Now!
Frequently Asked Questions
How long will it take for a locksmith to show up?
Speed is something we are constantly focused on, we can guarantee fastest response times in Los Angeles! Our locksmiths can reach you within 20 minutes of your call.
How long does it take to make a new car key?
Well it usually depends on the type of the key that is required, most of the times it won't exeed 20-30 minutes to cut and programm the key to the car. We can reach out to you in around twenty minutes and cut your keys on spot!
Can locksmith open a jammed door?
Of course; locksmiths at LocksmithNearMe have all the necessary tools to open all types of doors, releasing even the most stubborn doors.
Can A Locksmith Work On Any Door Lock?
Our locksmiths can open all types of locks, they have all the tools and equipment needed in place for any locksmith emergency that may occur onsite.