Local Locksmith Near You
Locksmith Near Me is a mobile locksmith team that can reach you anywhere in Los Angeles. We can service all your home, office and car locksmith needs in no time.
Licensed Local Locksmith in Los Angeles
At Locksmith Near Me, we are here to meet all kinds of your locksmith needs. Whether you need it for your car, home or bussines, we know how to get the job done best and in shortest time possible. If you just moved to a new home and need to get some locks changed or re-keyed, or maybe you just got locked out of your car, we can help! Security of our homes or cars is one of the most important things in life. But often, we do not realize that until it's too late. That is why having locksmith near me number in your phone book is so important. No matter on the type of service you're looking for, we are always ready and nearby waiting for your call to help. No doubt Locksmith Near Me is one of the best security partner you can have in Los Angeles and surrounding areas.
Roadside Car Locksmith Expert in Los Angeles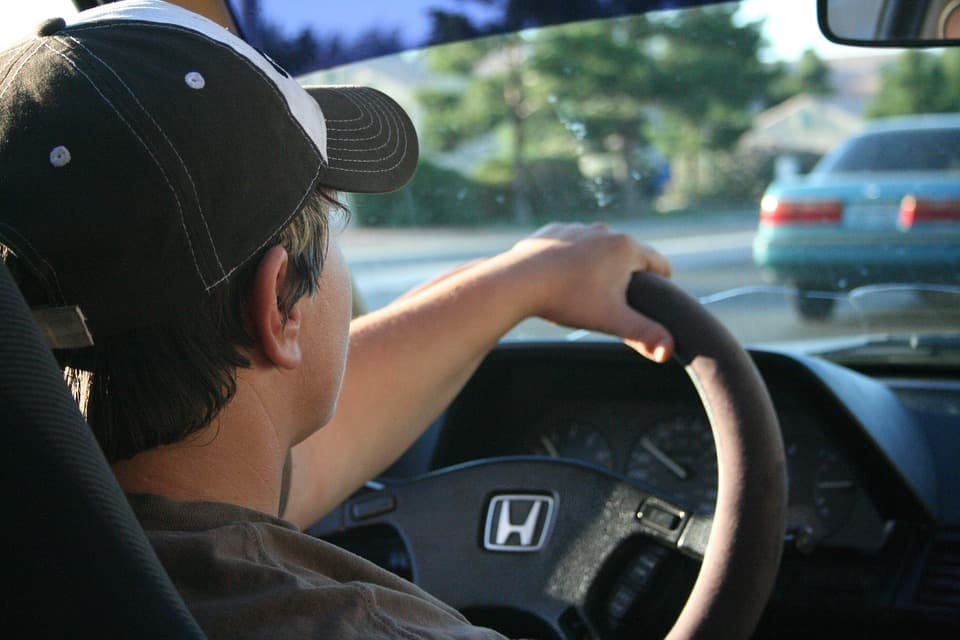 We cover a full package of car locksmith services. We do everything, car lockouts, trunk lockouts, car key replacements, copy car keys, changing locks on car doors and a lot more. We work on all car makes and models and we do it fast and absolutely hassle free. Our car locksmith near me can assist you with the following services:
Car lock replacement
Car lockout
Trunk unlocking
Car Key Programming
Broken car key repairs
Lost Car Key Replacements
FOB car key replacements
Trasnponder car key replacements
When you accidentaly get your car key broken in the ignition switch, get your keys locked inside your car, or simply loose them it really might ruin your entire day plans. Our Locksmith Near Me Car Locksmith service, will make sure that you'll never be late at work or late picking up your kids from school. We always focus to get to your place as soon as possible and provide you with the most efficient service you can get in the area, we will never damage your car if you locked keys inside or need new keys made, all our locksmiths have the best tools to get you back on the road without any damages to your car. If you are experiencing any kind of car locksmith trouble, you can go ahead and give us a call Locksmith Near Me right now, we are ready to save your day.
Click here for a Car Locksmith Near Me
Residential Locksmith Near Me
For your home security and protection, our expert home locksmith crew is ready to serve all your home locksmith needs. If it has to do with your home locks, keys and security systems installed on your doors, we can help. Our home locksmith near me services are listed below:
Emergency home lockout
Home alarm system
Window lock repairs
Garage door repairs
When you are moving into a new house, you never know how many keys the owner had and who else might have them. If you are building a new house you have to make sure to get most secure and advanced locks possible. We have to face it; our homes house the most cherished assets: our beloved families. We do understand it at Locksmith Near Me, and we always try our best to get you settled in, safe and comfy. If you want us to come to your place, take a look at your locks and make your residence safer, just give us a call. We install, repair and re-key the locks at most competetive rates in Los Angeles.
Click here for a Home Locksmith Near Me
Commercial Locksmith Services Near Me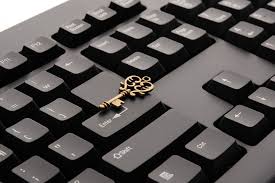 We all know that our bussines equipment is very expensive these days. And the importance of our employees is not any less. That it is why security of your bussines should be No.1 priority fo you. Our bussines locksmith professionals are just a quick phone call away ready to help and assist you when you are just moving in, have an emergency, or simply need to have your security maintained in best. Our commercial locksmith services include:
Master key systems
Electronic security systems
Office alarm installations
We are familiar with all types of locks, from Mortise locks to deadbolts and electronic keypad locks. We can help you with your master lock system, interior doors, filing cabinet locks, safes, and panic bars aka. push bars. Our Locksmith experts are well trained, licensed and bonded, you can be sure you're getting top-notch, trusted service.
Click here for a Business Locksmith Near Me  
Emergency Locksmith Near Me Service
When you have a locksmith emergency, there is no time to wait you need an expert locksmith assistance right away. Our mobile locksmith is always nearby and ready to assist with any of your emergency locksmith needs on round-the-clock basis 24/7. All kinds of emegerencies that require an emergency locksmith service is at the very least very stressful. Being locked out is about the most embarrassing, frustrating experience you might ever have in life. Being broken into is also scary. We would like to make those experiences as short as possible. Whether you have been locked out of your home or your car, or if your kids are locked in the car, a call to locksmith near me can be a lifesaver. If you've been burglarized, we will be there with you always to get your life back to normal and safe spot.
Call us at (213) 221-0114 & our closest locksmith will get to you within 20 minutes!
FAQ
How do I get an estimate and schedule a locksmith?
All you need to do is give us a call. Our locksmiths are always available to answer your call give you an estimate and send someone over to help you out.
What types of locksmith services do you offer?
We provide our customers with top notch locksmith services for offices, cars, and homes. If you need help with anything having to do with your locks or keys, we are always nearby and ready to help.
Is your work guaranteed?
Absolutely. We want you to feel secure when choosing our locksmith service, which is why we provide our customers with a 90-day guarantee on each of the services we offer.
Are your locksmiths certified?
The locksmiths that we employ are certified by the state of California and are also a part of ALOA. You can ask to see our technician's credentials upon their arrival.
How long does it take for a locksmith to get to me?
If you're not in a hurry you can let us know any specific time that will work best for you. If you are in an emergency lockout situation, our nearest locksmith to you will arrive in under twenty minutes to help you out.
How can I find the closest locksmith near me?
For sure you just found the right place, give us a call and we'll send the nearest locksmith right over to you.
Will the locksmith have all parts in his van?
Our locksmith vans are fully equipped with all sophisticated software and the latest technologies to address your needs promptly without any damage.
How long will it take the locksmith technician to fix my lock?
Our technicians work quickly and efficiently and get service most lock-related issues on-the-spot within minutes.
What payment forms do you accept?
We accept all major debit and credit cards as well as cash.